NASA PONDS by Tupperware
growing Vegetables in Micro-gravity.
EXPERIENCE GAINED:
Crafting a user journey w/out partaking in that journey
Intercorporate & Interorbital Collaboration
Developing a product with rigorous "shipping" constraints
Hydrodynamics in Micro-Gravity
PONDS. Passive Orbital Nutrient Delivery System
I feel fortunate to have worked with the development team on the latest plant growing system to go into orbit and to have collaborated with the great minds at NASA to develop this next-gen microgravity farming system tied to their current platform.
VEGGIE. Vegetation Enclosure to Gestate and Grow Interplanetary Edibles
This project is merely a stepping stone to sustainable plant growth for interplanetary missions.
"PONDS was an opportunity to do something that no one else has done before," said Reed. "People have been growing plants in space since the Apollo era, but not like this."
"Mission to Mars: Step 240 of 3,390"
NASA HAS A PROBLEM
the Challenge of growing plants in space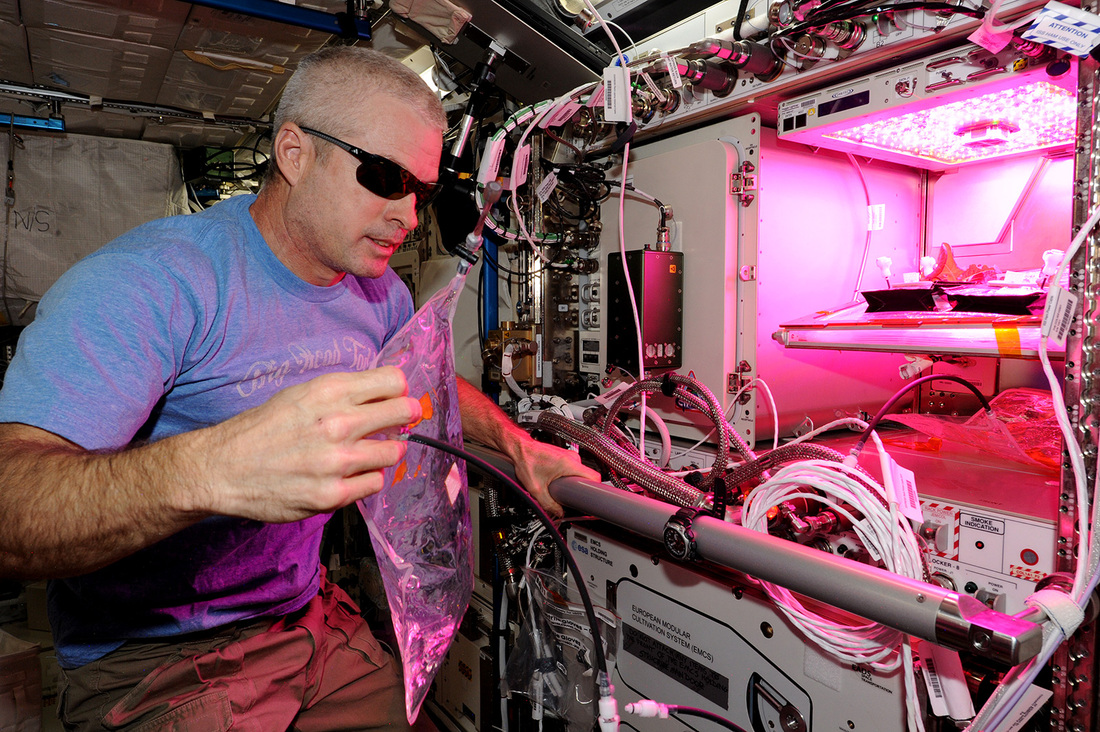 WHY TUPPERWARE? WHY MY TEAM?
Cost-to-Benefit Ratio of a product design company
GETTING TO KNOW OUR AUDIENCE
Understanding Needs & Building A team Around That
PROTOTYPE DEVELOPMENT
Re-imagining Hydroponics & Validating Concepts
EXPERIENCE DEVELOPMENT
from Functional to Useful
READY FOR EARTH & ORBIT
The Final Product Designed for Use Aboard the ISS
CAPE CANAVERAL TO THE ISS
Following PONDS on its journey
MISSION PATCH DEVELOPMENT
crafting a Memento