NASA PONDS by Tupperware
Successfully growing Vegetables in Microgravity.
EXPERIENCE GAINED:
Crafting aesthetics under rigorous constraints
Hydrodynamics in Microgravity
I feel fortunate working with NASA and to have been a part of the development team for the latest plant growing system to go into orbit:
PONDS. Passive Orbital Nutrient Delivery System.
Our collaborated with NASA scientists in the development of this next-gen microgravity farming system & a stepping stone to sustainable plant growth for interplanetary missions - like the one to the right. Our contribution centered around interpreting NASA's vision, collaborating on it's feature set development & industrializing it to withstand heavy use in orbit.
THE CHALLENGES OF GROWING PLANTS IN SPACE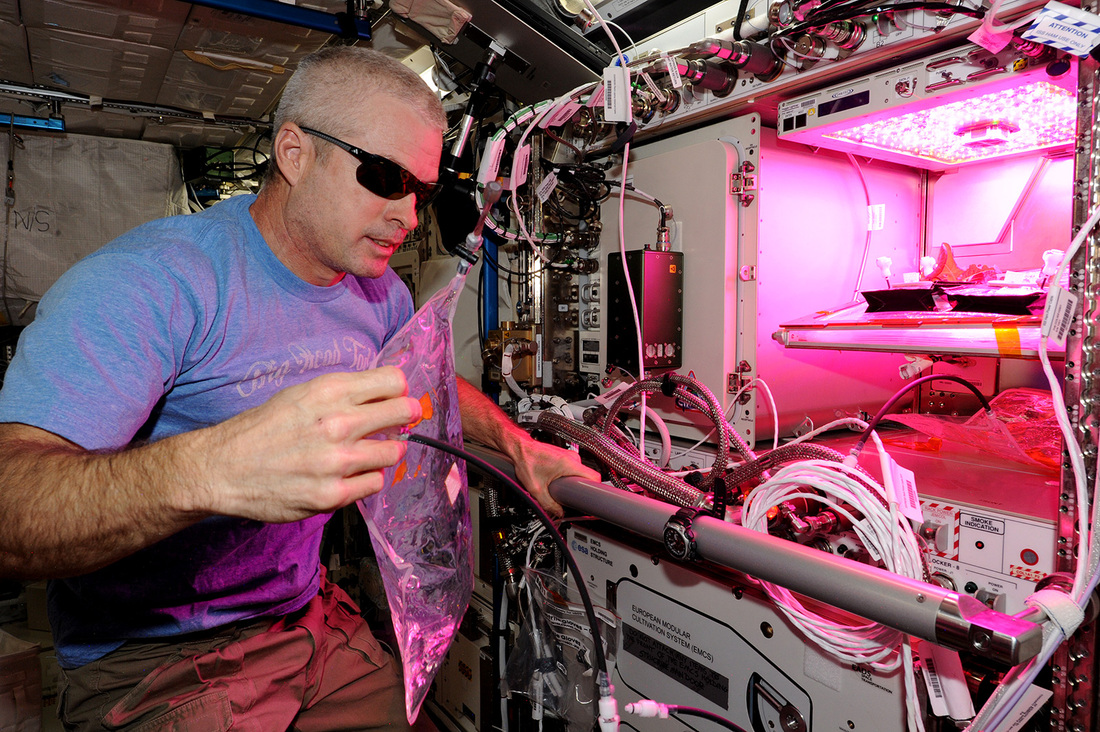 A UNIQUE SPIN ON RESEARCH & DEVELOPMENT
CRAFTING A CONCEPT fOR SPACE TRAVEL